It's good to know that JC Penney didn't intend to make the teapot look like Hitler.
And it's cute to say "If we'd designed the kettle to look like something, we would've gone w/a snowman :)" and include this essence-of-cute pic: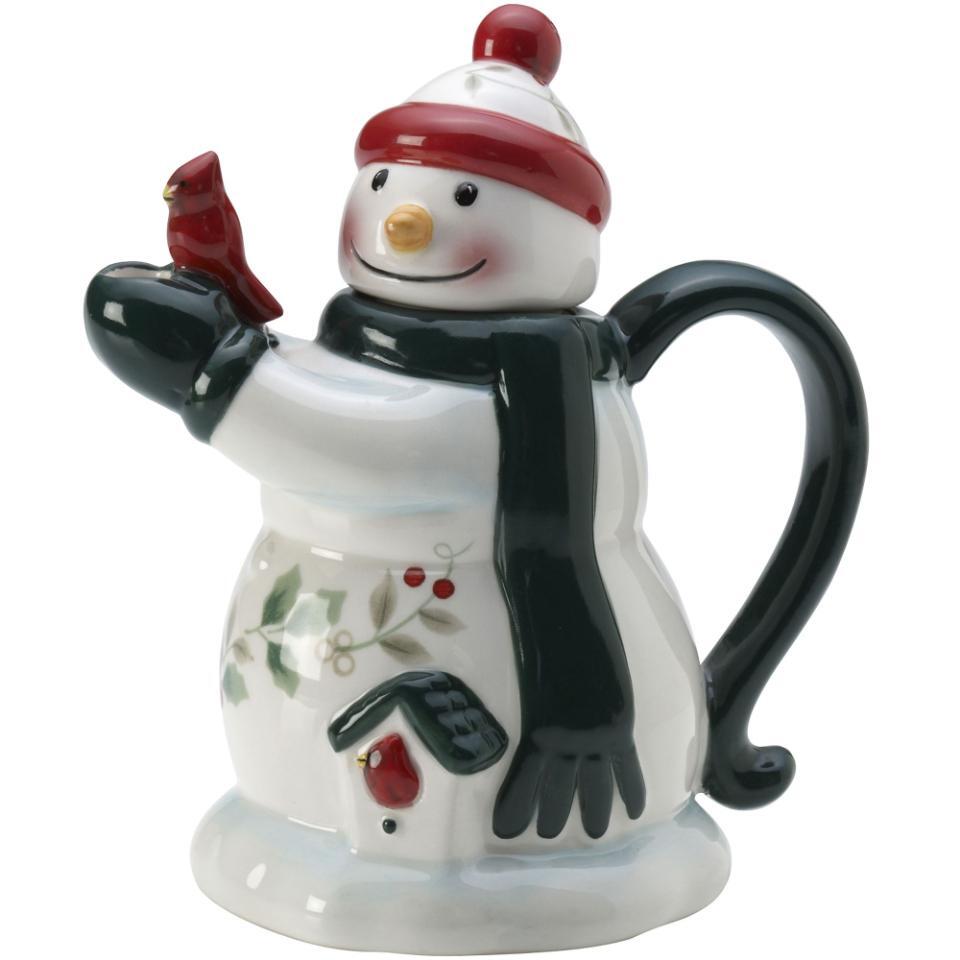 But I've got to step on the cuteness and say: That's not a tea kettle. That's a tea
pot
.
Don't let
the old song
confuse you.